I'm not with them: does family vacation mean fight time for you and yours? Try these tips for a trauma-free trip (part 1)
3 years ago admin Comments Off

on I'm not with them: does family vacation mean fight time for you and yours? Try these tips for a trauma-free trip (part 1)
Quick–what do you dread most? A bad hair day? Dropping lunch all over yourself in the cafeteria? How about going on vacation … with your parents?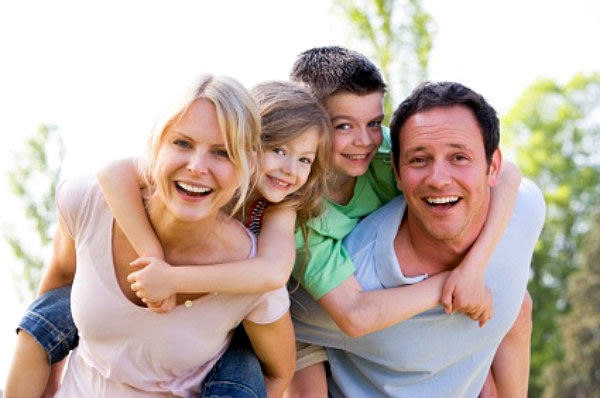 With spring break and summer holidays on the horizon, chances are good that you'll be crammed with the clan into a plane, train, or automobile for hours of travel. And that's just the beginning. Some of you will be coerced into visits to museums, antiques shops, and other places about which you couldn't care less. Even worse, you may be subjected to a complete lack of privacy and little contact with the civilized world (a.k.a. your friends) for days on end!
"Being with your family on trips is just embarrassing," said Ned Vizzini, the author of Teen Angst? Naaah…. a book of humorous essays about adolescent life. Is it any wonder that some kids would rather retake final exams than endure a family vacation?
Vacations don't have to be that way, experts assured Current Health. There are a number of simple things that you can do to make this year's family trip more fun than fiasco.
I Will Survive
First things first: Do your research. "Before they go, teens should make good use of the Internet," advised Armin Brott, a Web columnist and the author of several parenting books. "Take a proactive role. Find cool stuff to do," Brott told CH. "Present options that are reasonable, and most parents' jaws will drop to the floor."
Family therapist Carleton Kendrick of Boston agrees. "Teens need to get involved in where they're going and how their time is spent. One of the complaints I hear most from older teens is '[My parents] treat me like a child. I have things I'd like to do.'"
Such as? That's for you to figure out, said Kendrick. Get information on local attractions that interest you–amusement parks, shopping malls, movie theaters, hiking trails, whatever. Then draw up a plan that spells out what you'd like to do and when you'd like to do it.
If your family isn't the planning type, you can negotiate side trips as the vacation unfolds. For instance, if you and your family are taking a long car trip, you might use a younger sibling's impatience to your advantage. Your parents don't want to hear your brother whine "Are we there yet?" any more than you do. Rescue them. "Help out by stepping in, humoring him, maybe playing a game," recommended Kendrick. Then ask your folks for that side trip in exchange for making things easier for everyone.